What is online marketing?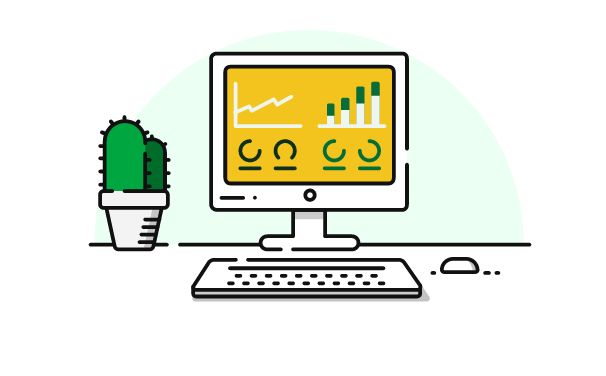 Different ways to get great results.
The term online marketing covers a lot of ground, from promoting your business in search engine results to emailing newsletters or special offers to your customers. The good news for business owners like you is that all of these different strategies work in their own way.
Whether you want to build awareness, reach out specifically to local customers or keep existing customers coming back for more, there are do-it-yourself tools and professional services that can help you reach your goals for less than you think.
Do-it-yourself marketing tools
Manage your own online marketing campaigns
Even the best products and services go unsold if customers can't find them. Give your business the attention it deserves with our affordable, easy-to-use promotional tools that attract visitors and keep them coming back.
Don't just put your content out there and wait for visitors to come to you — collect leads so you can email customers directly with strategic campaigns that drive more sales. Choose one or a combination of our marketing tools to achieve your goals.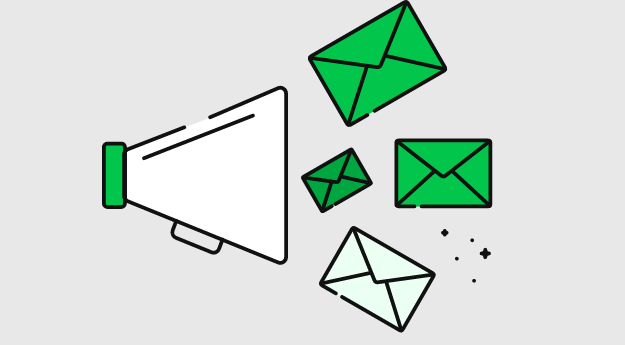 Let our SEO experts make it easier for customers to find you.
If you don't have the time or desire to manage SEO on your own, you can hire Kzonekhmer's team of SEO professionals to deliver results that are focused on your business.
It all starts with a phone call. We'll talk to you about your business and goals to determine the best plan for your budget.
SEO Services
Work with our expert SEO team
Covers all aspects of SEO, from keywords to content
Plans and pricing customized to your business
For more information please contact us at (+65) 6298-0318 or [email protected]